VPR Clothing is textile recycling company based in the north west of England. We work with many charities, schools & groups throughout the UK.
Based in the north west of England
We work with schools and charities throughout the UK
We pride ourselves on our quality and knowledge of the textile industry
We export any quantity of clothing and shoes
We Collect 52 Weeks a Year
We buy surplus clothing & shoes stock, end-of-line or liquidation or bankruptcy stock. We will take any amount large or small quantities.
Schools
Our scheme is designed to develop students' awareness to textile recycling while providing them with a platform to generate much needed funds for their school.
Charities
Some of the charities we have set up clothing bank contracts with are Rosemere Cancer Foundation, Rossendale Animal Rescue & The Fire Fighters Charity.
Surplus Stock
We offer very competitive prices for new and end of line stock and we will take any amount from just a few boxes to full trailers of garments.
Export
We specialise in shipping large quantities of used clothing & shoes to any corner of the globe.
Proudly servicing charities for over 20 years
We pride ourselves on our quality & knowledge in the textile recycling industry and have refined our service to meet the requirements of the growing charity sector. We are currently working with the following charities:
The Fire Fighters Charity
Rosemere Cancer Foundation
How We Operate
Our primary aim is to divert waste from landfill, but we also pride ourselves on supplying affordable clothing to poorer parts of the world outside of the UK.
We Resell
We resell tonnes of unwanted clothing every week to help schools, charities and other organisations to raise much needed funds.
We Export
We also buy and export surplus and customer returned high street fashion, with labelling and proof of export being provided on request.
We Support
We work closely with many local and national charities. We provide clothing banks for charities, schools and churches trying to raise funds for themselves or simply a good cause.
We Organise
We help organise used and unwanted clothing recycling drives by the students, and give the school or organisation a cheque based on the final weight of the collected sacks.
Get the most for your waste textiles
Leading rates are paid for the tonnage collected, which creates funds for your school, business or charity.
We do the hard work for you
From installation to weekly collections we do the hard work for you. Our friendly drivers will collect from the textiles bank each week.
Textile banks you can rely on
All textile banks meet the British safety standards and are made in the UK. All maintenance and servicing of the bins is included in our agreement.
The VPR Service
Whether you are looking to raise funds from the processing of unwanted textiles or looking to receive used rag within the UK or internationally, VPR Clothing can offer you a complete, reliable and cost effective solution with non of the hassle – just leave it to us!
Support, Trade & Export
With the added benefit of saving the textiles from landfill, we are proud to be working in association with and also supporting many leading nationwide charities throughout the UK.
We can organise collections from businesses, councils and charities
We accept most clean clothing & footwear
We specialize in the supply and export to the trade globally
We focus on making the process of textile collection as easy for you as possible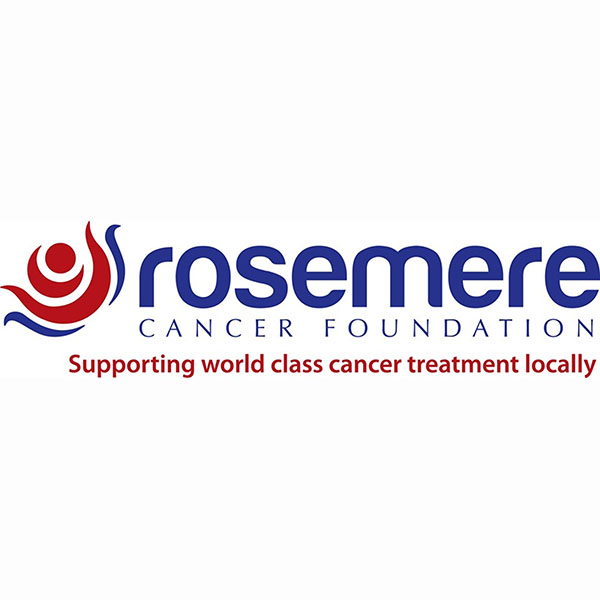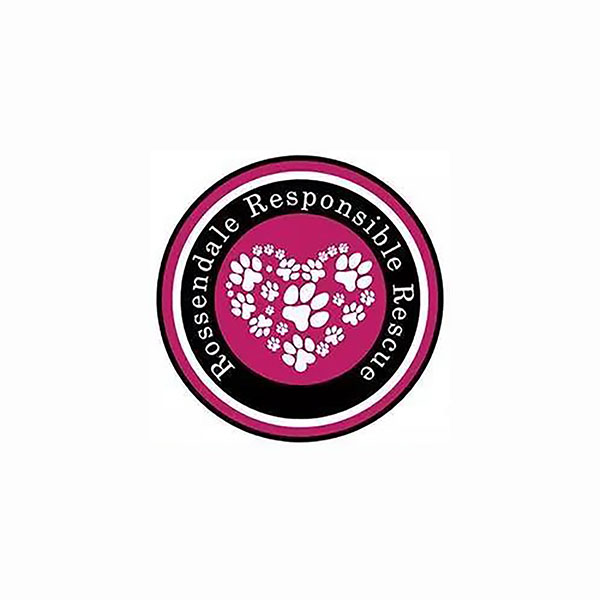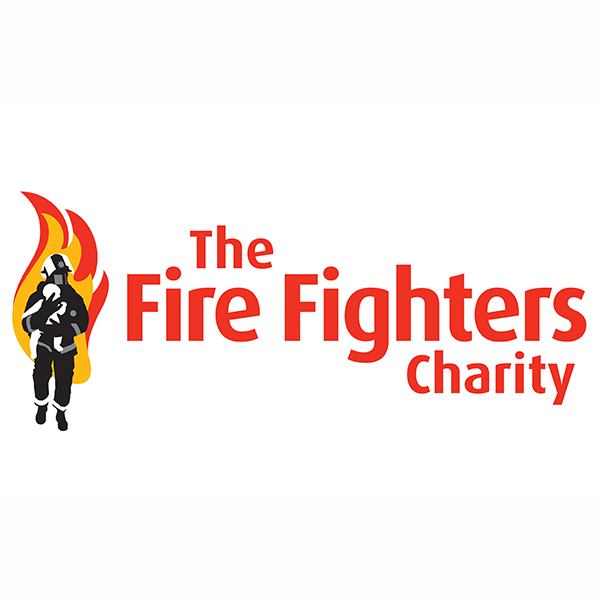 Contact Us Today. You'll Be Glad You Did.
Please fill out our online form and we will respond as soon as possible, alternatively why not call us on 07940 050436 & we'd be happy to discuss your requirements
Learn More
Get In Touch